Trusted Institutional Partner
Evergreen Residential provides end-to-end support for investment in small balance residential assets backed by personalized service and industry-leading expertise.
Our Business
Evergreen Residential is a turn-key small-balance residential investment platform specialized for institutional investors. Our business covers both single family residential and short-term rental strategies. Leveraging proven operational practices and deep industry experience, we partner with our investors to deploy capital and provide personalized oversight of their portfolios.
Portfolio Composition
Our professionals conduct market research and due diligence to identify the markets and properties that align with our investors' objectives and risk appetite. We analyze market trends, economic indicators, and property performance data to identify opportunities across our investors' target markets.
Performance Optimization
In collaboration with our investors, our team seeks to deliver value by streamlining operations, implementing cost-effective enhancements and refining investment strategies over time.
About Us
Evergreen Residential was founded by industry experts in 2021. We are an institutional investment platform specializing in small-balance residential assets. We combine our passion for real estate with industry leading expertise to deliver value. Our team is proudly based in Dallas, Texas.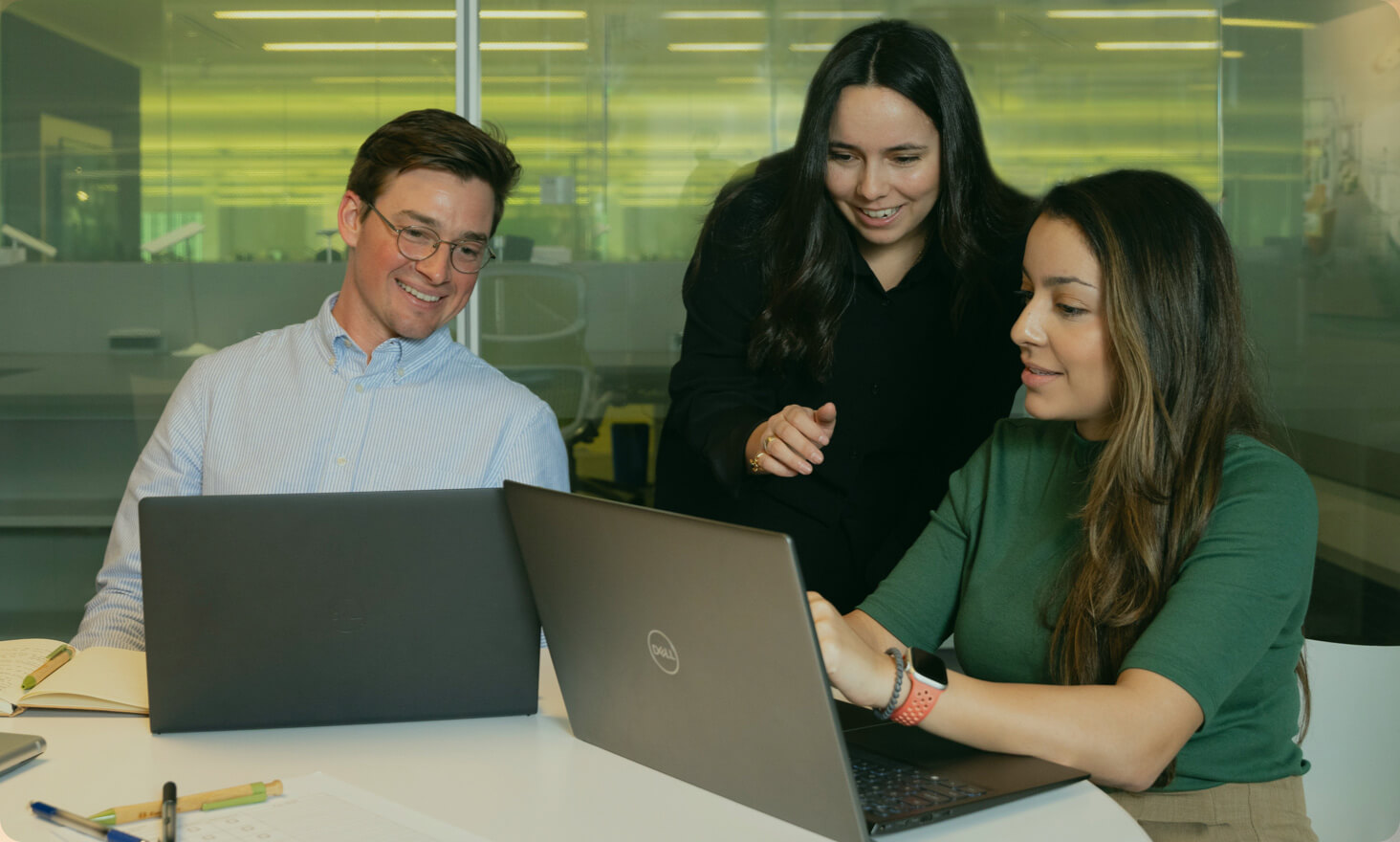 Our Values
Evergreen is built on our cornerstone values of accountability, transparency, partnership and integrity that provide the roadmap for our business. We believe that a culture of openness, innovation, and respect empowers our teammates to achieve our objectives.
Our team is collaborative, thoughtful, open-minded and continually curious. We speak our minds, are responsible for our actions and celebrate our wins.
Responsible Business Practices
We live our values through responsible business practices. We believe that embedding responsible business practices throughout our organization enables us to identify and mitigate risks related to the environment, stakeholder relations and governance, as well as attract and retain talent and reduce our environmental impact.